Being compulsively insecure about the rings I had purchased for you, I was continually sending your Dad photos of the ring.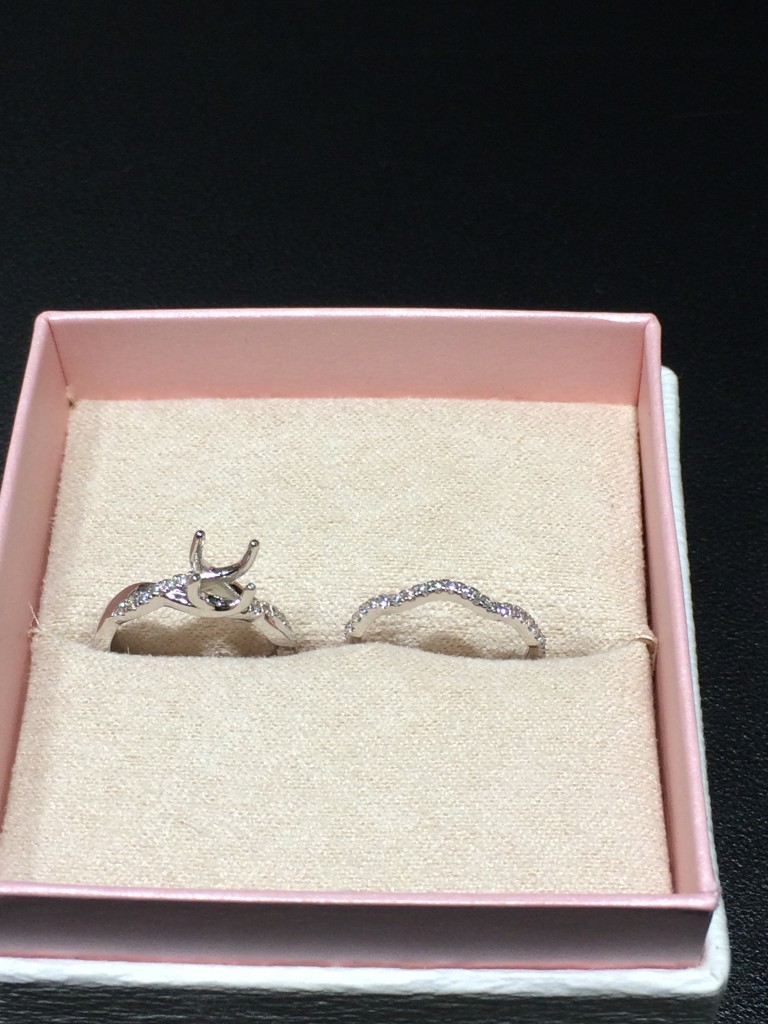 Me: in the process of buying a diamond for the ring
Your Dad: Great! She loves you so much.
Your Dad: When will they be done?
Me: The rings are mine. I already bought them outright. Setting in the ring is supposed to take around a week.
Your Dad: Fantastic
… a few days later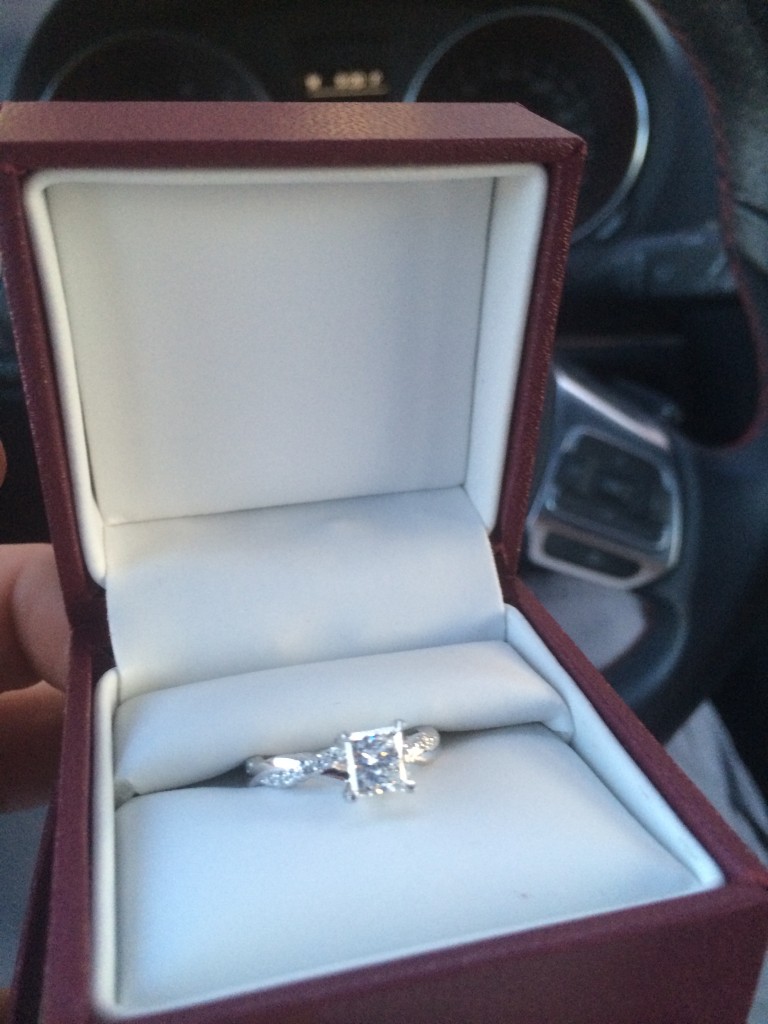 Your Dad: Great Job!
Me: I hope she likes it
Your Dad: She will love it !